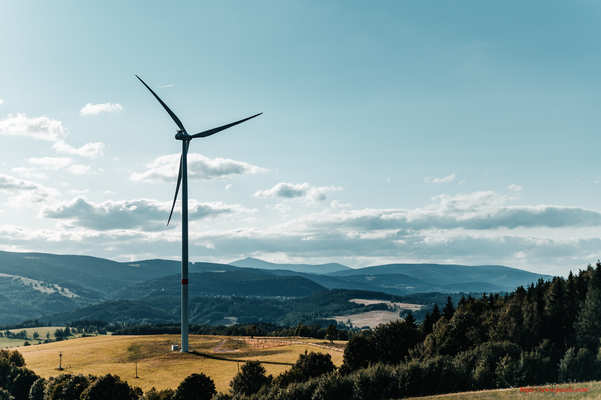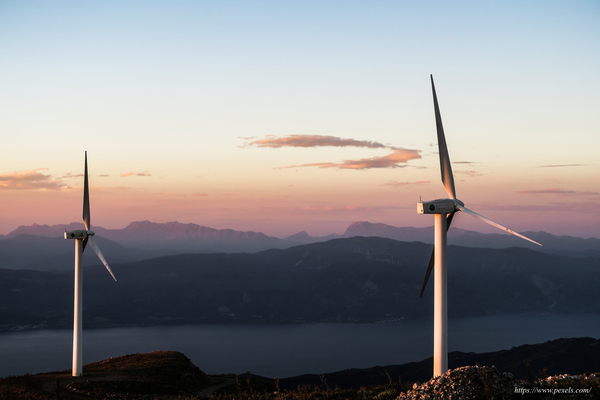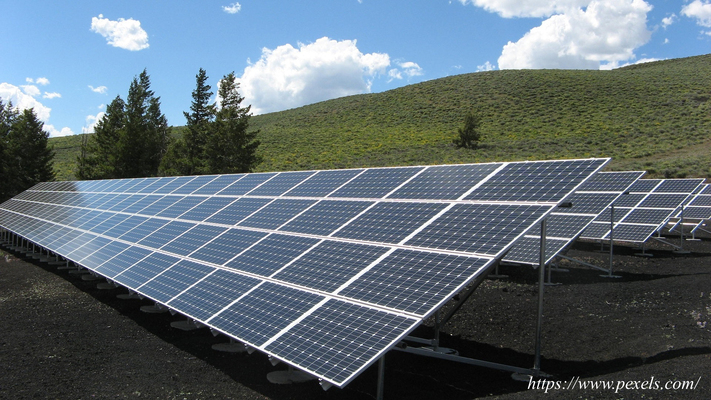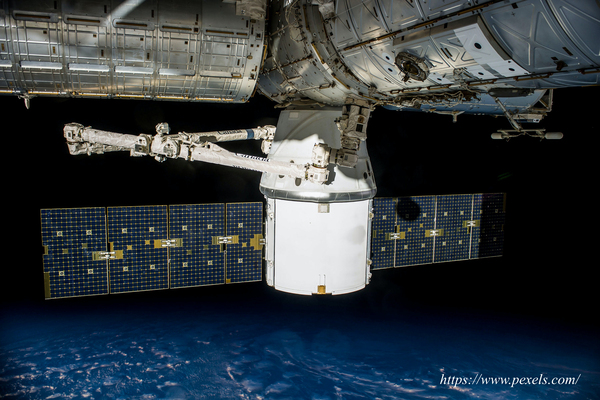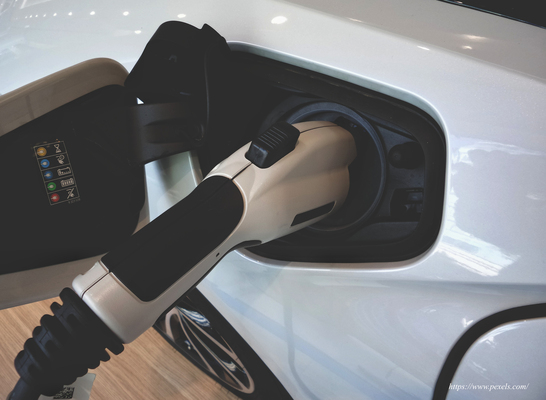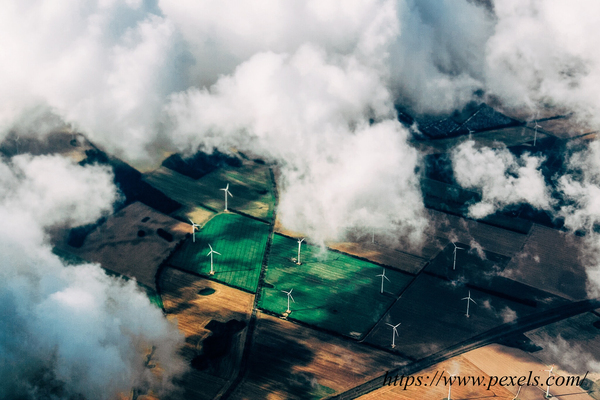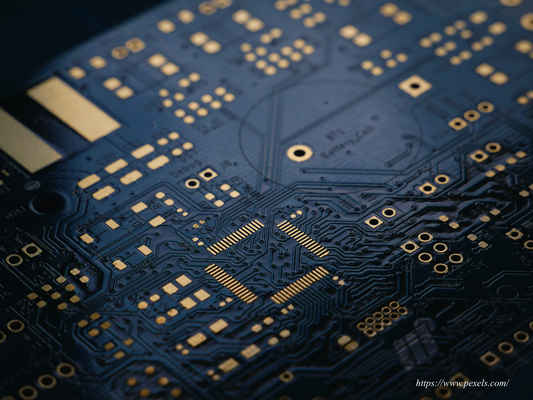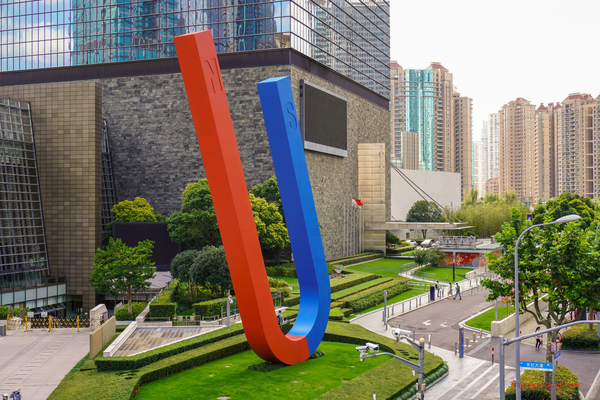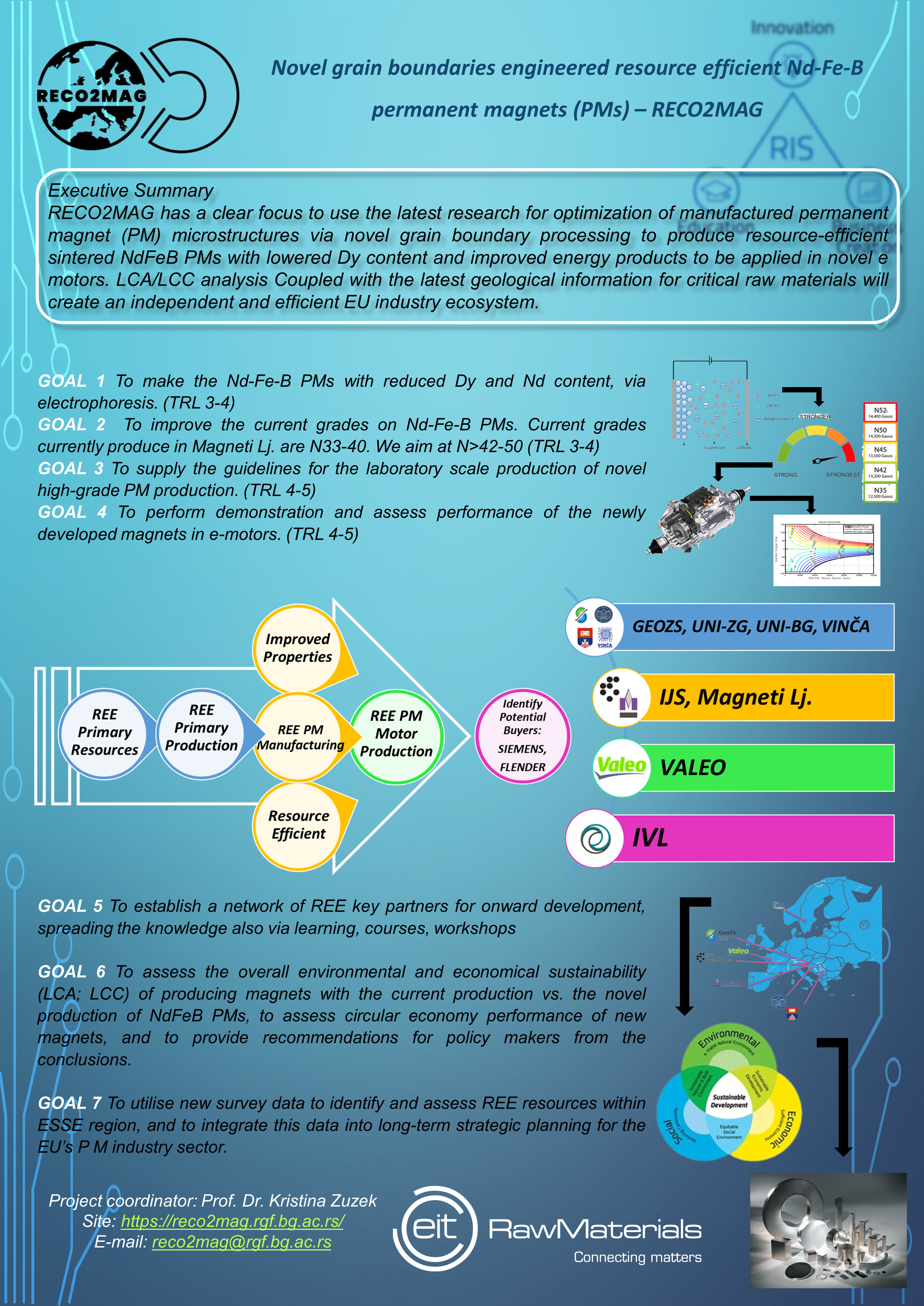 RECO2MAG: Grain boundaries engineered Nd-Fe-B permanent magnets
Executive Summary
RECO2MAG has a clear focus to use the latest research for optimisation of manufactured permanent magnet (PM) microstructures via novel grain boundary processing to produce resource-efficient sintered NdFeB PMs with lowered Dy content and improved energy products to be applied in novel emotors. LCA/LCC analysis Coupled with the latest geological information for critical raw materials will create an independent and efficient EU industry ecosystem.
Popular Project Description
RECO2MAG builds on recent research innovations for creating radically more raw-materials efficient permanent magnets by utilising novel grain boundary diffusion via electrophoresis for reducing the Dy in the magnets developed by the Jozef Stefan Institute and re-engineering the processing of sintered NdFeB PMs currently produced by Slovenian PM manufacturer Magneti Lj. These new PMs have been developed to laboratory scale (TRL 3-5) to be used in next-generation high-efficiency electric motor designs (constructed by automotive supplier company Valeo). These technical innovations are assessed with comprehensive LCA and LCC analysis done by the Swedish Environmental Research Institute and are coupled with a comprehensive rare-earth-element (REEs) discovery and feasibility study undertaken by the Geological Survey of Slovenia and the Universities of Zagreb and Beograd.
This study will identify and connect REE deposit owners with technology developers and potential processors and users in the European region and help further reduce imports and ensure a more sustainable and independent EU PM and raw materials industry. RECO2MAG gathers the needed complementary expertise of key players from geology, material science, physics, and chemistry with industrial PMs processing and electric motor designs, coming mainly from RIS countries (Slovenia, Croatia and Serbia, joined by France and Sweden), from academia (UNIZG-RGNF, UNIBG) and research (JSI, GeoZS, IVL) with an SME (Magneti Ljubljana) and industry (Valeo). RECO2MAG's ultimate goal is to combine geological, technical and economic data for advanced PM manufacture with sustainable LCA and LCC product chain organisation bridging the knowledge transfer gap in REEs and PMs to complete the knowledge triangle in RIS countries (Slovenia, Croatia), thus expanding currently fragmented expertise into a strong and long-lasting network to improve innovation capacity in PM production value chains.